Ziptales is an online English language library, created by teachers, to advance a love of reading. It covers all levels from Nursery through to Year 6.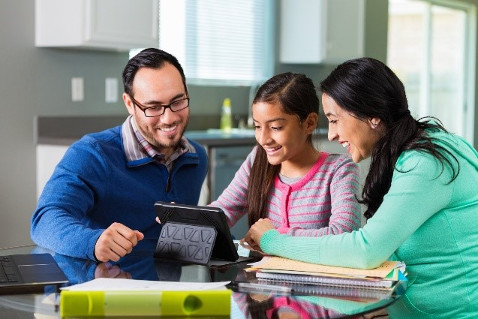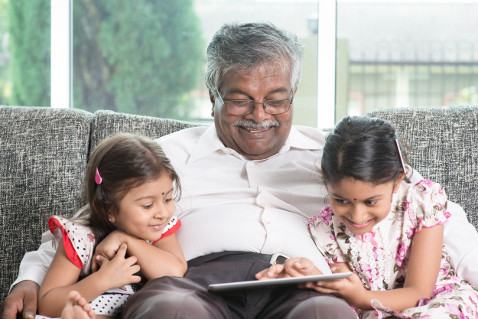 It is used throughout Australia, New Zealand, the UK, Ireland, the USA and South Africa.
Ziptales is directly aligned to the National Curriculum English, and can boost children's reading skills in the comfort of their own home.
It is an ideal way to inspire, motivate and educate children.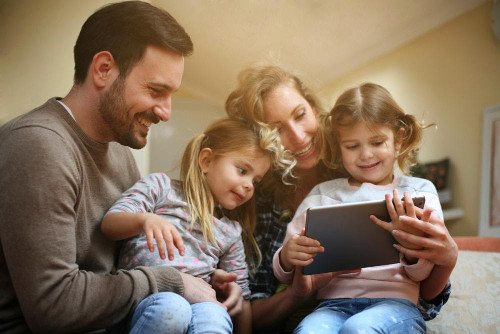 Research shows the importance of parental involvement:
"There are strong indications that the most effective forms of parent involvement, are those which engage parents in working directly with the children on learning activities in the home. Programs which involve parents in reading with their children … show particularly impressive results. It is important for parents to be aware that parent involvement supports students' learning, behaviour and attitudes, regardless of factors such as parents' income, education level, and whether or not parents are employed. That is, the involvement of parents who are well educated, well to do or have larger amounts of time to be involved has not been shown to be more beneficial than the involvement of less advantaged parents. All parent involvement works and works well."
(Kathleen Cotton and Karen Reed Wikelund, Parent Involvement in Education)
For more information, visit our Parent Dashboard: