Ziptales is an online literacy library, created by teachers, to advance a love of reading. It covers all levels from Nursery through to Year 6.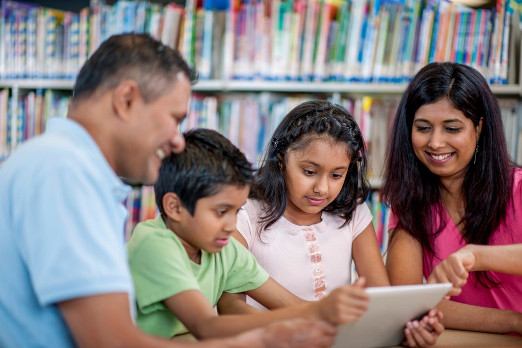 It is used throughout Australia, New Zealand, the UK, Ireland, the USA and South Africa.
Ziptales is directly aligned to the National English Curriculum, and has been shown to improve children's love of reading, and to raise their skill levels.
Through library membership, parents can engage with Ziptales at home. Our stories are also ideal for "Story time" sessions in the library.