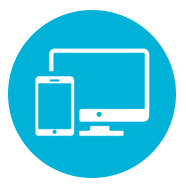 Access to our Complete Range of Stories
Over 500 interactive levelled readers, puzzles, games, poems, videos and lessons - proven to make reading FUN. Not only will children love reading our stories, but are more confident to pick up a book in the library as well.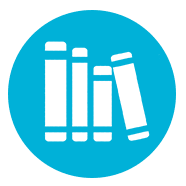 Easy Access from the Library and at Home
You are able to log in from ANY device, including laptops and iPads, from your library or from home simply using your library card number.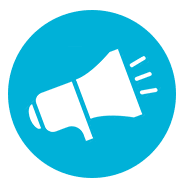 Partnering with Your Local Library
Ziptales is already in 25 councils with over 550 libraries across the country. Goto our Library Login page to see if you are already connect. If not, let us know and we'll see what we can do!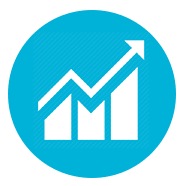 Increase Your Child's Reading Levels
Both online as well as wanting to read physical books - our resource is proven to encourage children to want to read more. They will access not just our online stories, but be more willing and confident to pick up a book as well.