"Reading should not be presented to children as a chore or duty. It should be offered to them as a precious gift."
(Kate DiCamillo, award winning American author)
The Ziptales philosophy is simple:
Reading should be enjoyable.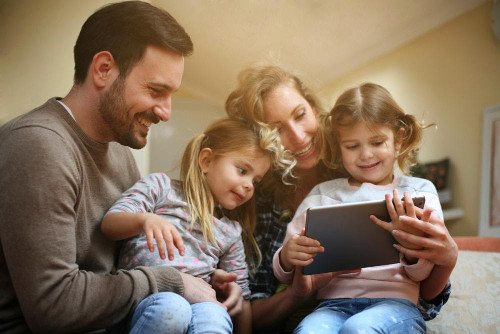 At the core of the Ziptales mission is the recognition that children will do best when they read for "for pleasure, to be informed and to perform a task" (Beverly Tyner, The Literacy Jigsaw Puzzle, IRA 2012).
If children do not enjoy what they are reading, they will be reluctant to read. If it gives them pleasure, they will willingly read, and therefore raise their skill levels.
The Ziptales mission:
Fostering a love of reading for lifelong learning.